Camarillo Properties
Discover Properties for Sale in Camarillo
Testimonials
What our Clients Say About us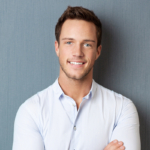 I believe that Ken was very professional and aggressive when it came to negotiating the deal. I have used Ken many times with the purchases or sale of my homes Ken is great at following through with every detail of the transaction. I highly refer him to anyone that wants a good realtor.
By Dan Maravilla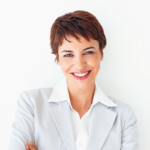 Dear Ken, Chris, Peggy & Crew You are so thoughtful and kind. We are thrilled to be moving into our new home…something we didn't see happening for quite some time. Thank you so much for jumping through hoops for us! We will be forever grateful!
By Kelly & Joseph Konopelski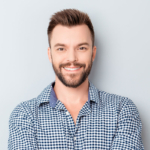 We recommend Ken as he was very professional in dealing with the sale of my home that was listed with him. We were very pleased with the transaction of buying my new home with. We think the service he gave my wife and I was perfect. We would recommend him highly.
By Trenton Harrloe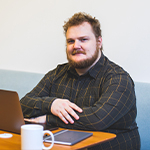 Working with Ken was extremely easy and he was very approachable when any questions or concerns were raised. He is very professional and does not waste time. When my husband and I would meet with him he would always make sure to go through all of the paperwork with us in a timely fashion (which can be tough when signing a thousand different documents). We really enjoyed working with Ken and could tell he was a very trustworthy individual.
By Claire Hastings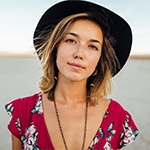 For us Ken Grech is one of the best all around. He is honest, trustworthy, and very knowledgeable with property. I would never buy from any other person ever! This is our second time around with Ken and hopefully he will be their for our 3rd. Everyone knows it's always stressful selling / buying property, but with someone like Ken Grech on your side it becomes a great experience. It becomes easy when you have someone looking out for your best interest. We appreciated everything you did for us Ken.
By Alaysia Jennings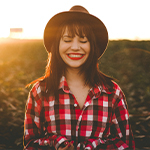 Ken is an excellent realtor. He did an incredible job selling our house in 3 days during a pandemic. His attention to detail and his outstanding communication skills put him at the top. We were so impressed with his hard work and dedication that we are recommending him to all of our famjly and friends. It was a pleasure working with him. He knew we were nervous about leaving our home of 24 years and moving to a new state so he helped facilitate connecting us to a great realtor in the state we were moving to. He also researched nice areas in the new state to recommend to us. He helped us from start to finish. All of his help and guidance made the transition so easy. Working with Ken was a pleasure. He was there for us from the begining til the end. He met all of our expectations and guided us through the whole process with his expertise. It was a smooth and stress free transition because of Ken.
By Kylie Underwood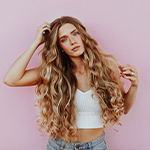 Ken acted in a professional manner. I was very impressed with his knowledge of real estate, He read the sales data of surrounding homes perfectly, leading to my home to be sold on its first showing for higher than its listing price.
By Teresa Richard

Ken was on top of the deal all the way through. If you want an local area expert in real estate we highly recommend working with Ken. This was a very easy sell/buy experience and we are more than pleased with Ken's performance. Had it not been for his local knowledge, we likely would not have been able to purchase the beautiful Morrison Highland Estates house that we did. Ken is a true professional.
By Simon Barrett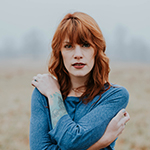 Ken Grech did a wonderful job of making us feel we were in good hands with his leadership. I would definitely use his expertise in any further real estate transaction.
By Lauren Bradley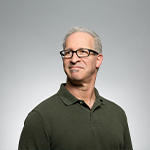 We met Ken at an open house and he seemed kind and knowledgeable. Ken was very valuable in the selection of a great neighborhood for our daughter to grow up in. All communications and documentation was very timely. Ken handled any problems that came up during the escrow period. Ken is very polite and cares for his clients and their future home. Ken made the whole process easy.
By Quincy Sampson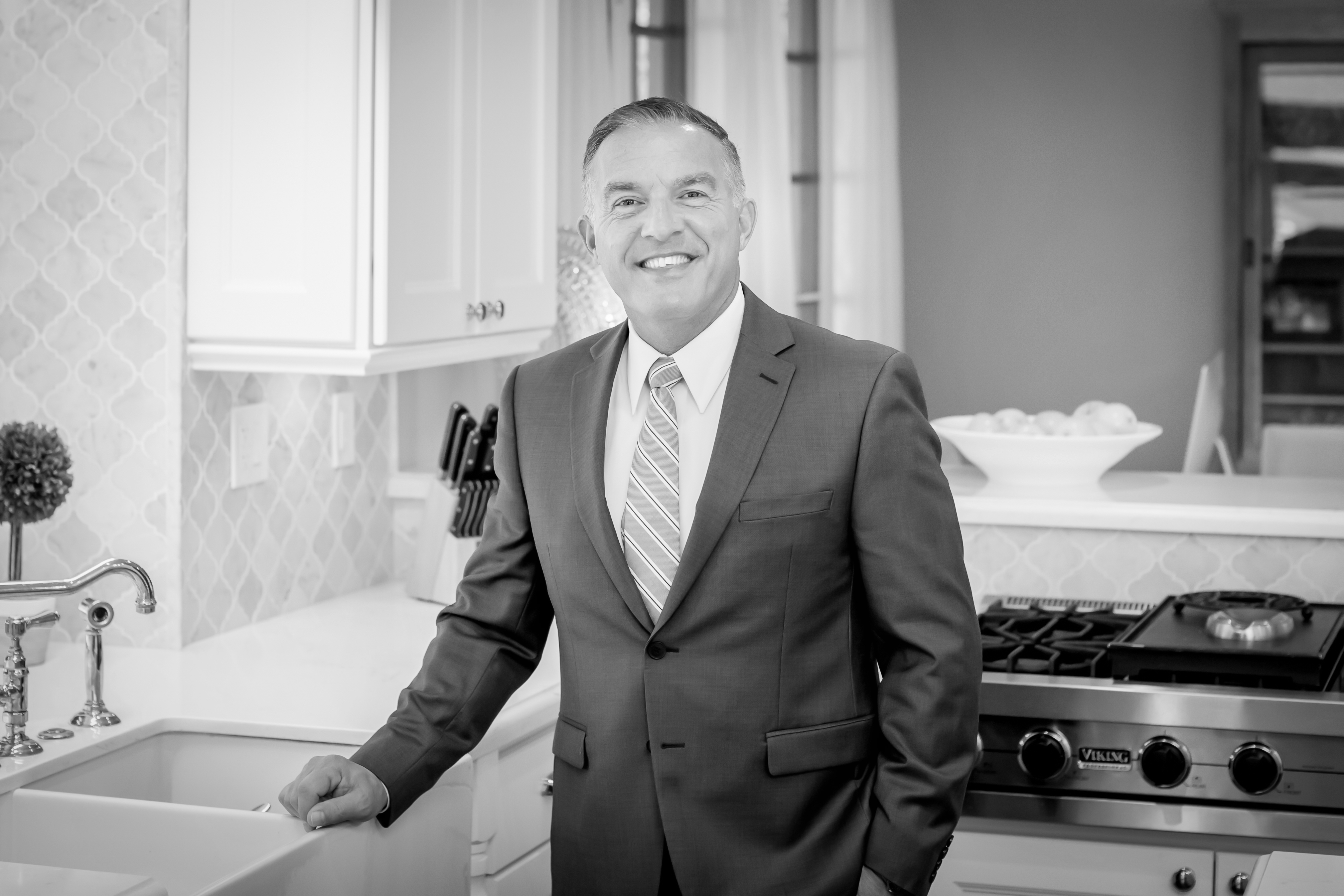 Kenneth Grech
Real Estate Agent
Simi Valley | California
159 Parrot Lane,
Simi Valley, CA, 93065
DRE#01328727
Contact Us
For all Enquiries, please Email us Using the Form Below