Simi Valley Big Sky homes for sale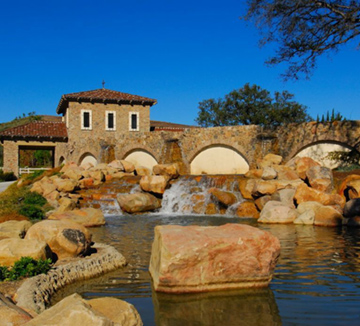 Simi Valley Big Sky Homes for sale can be found one click away. The homes in Big sky offer all the new bells and whistles you can imagine! Having sold many many homes in this community, I can tell you that Big sky is one of the most desirable areas in Simi Valley. If your looking for anew home with excellent look and feel then you should take a look at the many different homes that Simi valley Big Sky has to offer.
Simi Valley Big Sky Community, is a master planned community located in Simi Valley. Big Sky Ranch was a popular ranch for filming shows such as Little House on the Prairie, Bonanza and Rawhide.  Big Sky is located at the far north end of Erringer Road tucked away in the beautiful canyons beneath the dramatic setting of Whiteface Mountain.
The community is masterfully designed around rolling hills and gorgeous natural terrain. A team of developers joined together to build this community of nearly 850 single family homes. This community was the combined efforts of Shea Homes, Standard Pacific Homes and D.R. Horton.
What Others Are Saying